Ready to join the mission?
At Project Canary, we're working to alter the course of climate change. We believe in the power of science, the importance of transparency and that accurate, independently collected data is critical to driving a clean energy future. Our commitment to these ideals means that our ESG data can be trusted by partners, investors and the general public.
Leadership Team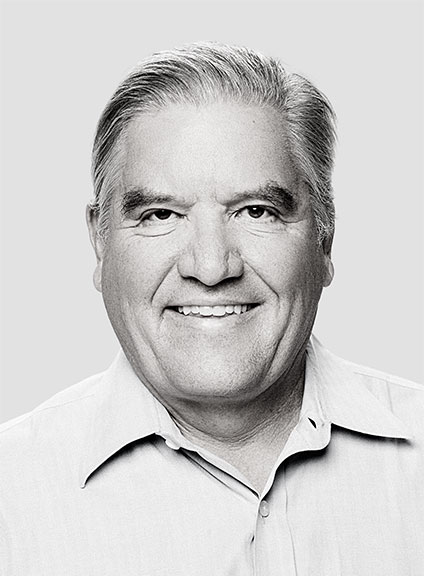 Chris Romer
Chief Executive Officer
Co-Founder
Tanya Hendricks
Chief Commercial Officer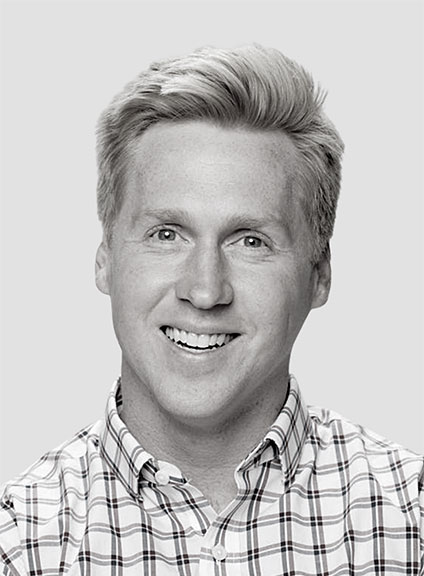 William Foiles
Chief Operating Officer
Co-Founder
Ray Mistry
Chief Technology Officer
Tim Romer
Chief Financial Officer and Head of Strategy
Rachael Shayne
Chief Marketing Officer
Penfield Tate III
Chief Environmental Justice Officer
Miles Tolbert
General Counsel
×
Executive Team
Caroline Dunn
Senior Vice President of Operations
Brian Miller
Senior Vice President of Public Policy & Growth
Michael Chavez
Vice President of Growth
Edward Lush
Head of Energy Transitions
Michael Oh
VP of People & Culture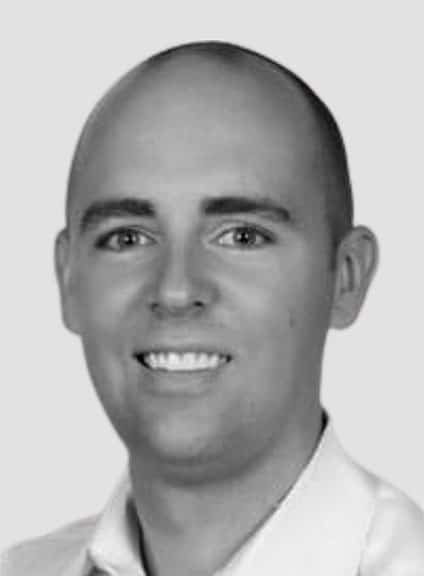 Colin Routledge
VP of Finance
Jessie Schiavone
Head of Utilities
David Stewart
Vice President of Customer Success & Environmental Solutions
Josh Zier
Head of Certifications
×
Board of Directors
Jeffrey Harris
Denise M. O'Leary
Max Wolff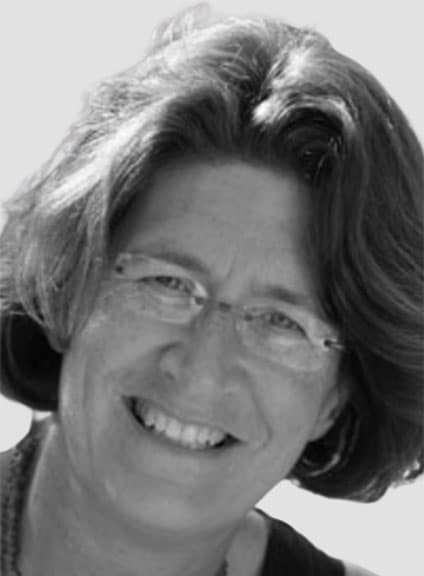 Jane Woodward
×
Advisory Board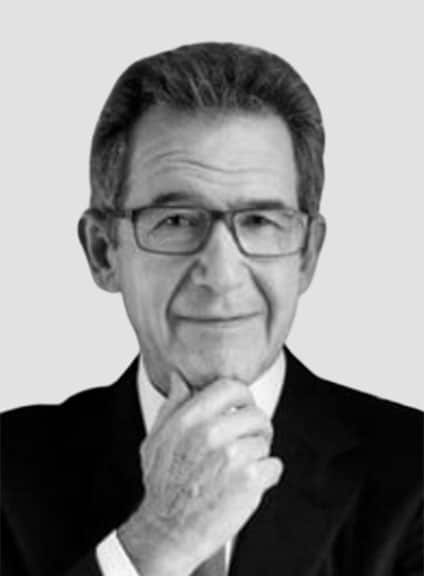 Lord John Browne
Dr. Kenneth Carlson, Ph.D
Jory Caulkins
Carrie Hudak
Dan Kelly
Anthony Kinslow II, Ph.D
Pier LaFarge
C. Michael Ming
Bill Ritter
Dr. Anna Scott, Ph.D
Tom Tyree
Dr. Mark D. Zoback
×
Team
Evan Albright
QA Engineer
Chris Alexander
Field Technician
Michelle Moorman Applegate
Senior Director of Policy
Liz Arthur
Director of Technical Sales
Tunde Awosika
Environmental Assessments Project Manager
Alex Ballasiotes
Director of Operations
Anthony Barkett
Director of Strategic Partnerships
Nina Bernardin
Finance Specialist
Connor Borgmier
Marketing Coordinator
Lydia Breitenstein
Energy Solutions Specialist
Emmi Burke
Business Development Analyst
Spencer Cage
Financial Strategy Analyst
Kaitlin Cahalane
Operations Associate
Blake Cannon
DevOps Engineer
Jason Clark
Environmental Field Technician Manager
Mikaela Currier
Associate Software Engineer
Nathan Eichenlaub
Principal Engineer
Tom Erwin
Lead Talent Acquisition Specialist
Justin Eusoof
Midstream Certification Engineer
Micah Feigelson
Operations Associate
Nick Fekula
Corporate Strategy Analyst
Chris Flynn
Hardware Engineer
Amy Giffin
Accounting Specialist
Max Goff
Director of Certifications
Scott Greenlee
Field Technician
Jonathon Gridley
Senior Software Engineer
Nick Hansen
Systems Engineering Manager
Erin Highbloom
Senior People Operations Specialist
Sam Hoidal
Associate Software Engineer
Jennifer Isaac
Executive Assistant
Latifat Karenson
Junior Certification Engineer
Diana Kaul
Director of Marketing
Steve Kemp
Senior Director of Customer Success
TJ Kettner
IT Support Technician
Wade Leach
Director of Growth
Luna Lee
Certification Engineer
Jonathan Lefor, P.E.
Certification Engineer
Kieran Lynn
Director of Software Engineering
Patrick McCarthy
Midstream Certification Engineer
Sabrina Medellin
Marketing & Communications Project Manager
Matt Mills
Associate of Customer Solutions
Shawn Moulton
Director of Technical Sales
Kelsey Pate
Product Manager
Rod Reed
Field Technician
Oliver Reinecke
Operations Associate
Trevor Richmeier
Junior Field Technician
Anastasia Romanowicz
Senior Communications Manager
Ashley Rutkowski
Talent Acquisition Specialist
Ben Short
Associate Account Executive
Petra Sikorski
Business Development Manager
Shayna Sims
Certification Engineer
Ryun Song
Software Engineer
Jenni Sparks
Product Field Marketing Manager
Nate Steers
Energy Solutions Specialist
Brian Taylor
Senior Advisor
Merry Tesfu
Junior Certification Engineer
Erika Tokarz
Senior Manager of Environmental Solutions
Colette Van Straaten
Senior Director of Customer Success
Tucker Volk
Product Solutions Specialist
Annie Walbridge
Junior Certification Engineer
John "Bunkie" Westerheide
Senior Director of Customer Solutions
Jeremiah White
IT Manager
Lorena Wiant
Senior Talent Acquisition Specialist
Gilad Wilkenfeld
Business Intelligence Manager
Steve Wilson
Market Development
Ramon Yu
Certification Engineer
Melissa Yuan
Midstream Certification Engineer
×