We are bringing realism to idealism and making a real impact on our climate.
This year, we will generate 210M actionable environmental data points per month. That's 2.52B per year. 2.52 Billion times our customers in the energy supply chain will have a chance to leave a cleaner mark and mitigate greenhouse gases because of our technology. What used to be estimated can now be accurately measured and actioned in the same minute. Every day. Helping our planet.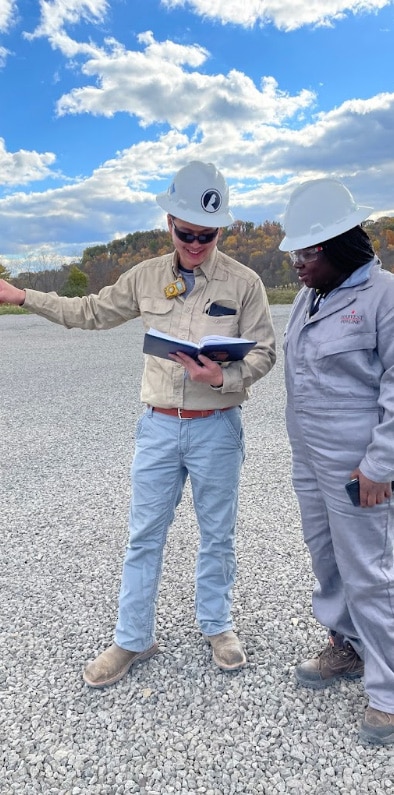 Public Benefit Corporation
As a public benefit corporation, we care about our impacts every step of the way, we have great benefits, unlimited PTO, equity, tuition loan assistance, and more. We also laugh and learn every day. Our people-centric behaviors, policies, and commitment are some of the reasons we're also in the top 5% B-Corp for Workers. Help us keep it that way!
Project Canary isn't about where you work or how you work, it's why you work. Our culture is rooted in trust and inclusivity — because we believe in both, not because they make great headlines. 
We are proud community partners in Denver, Austin, Hayward, and Princeton.