Meet with Project Canary at Shale Insight Conference.
Project Canary's CEO, Chris Romer, will be speaking at the Shale Insight Conference on September 28th, closing out the luncheon keynote discussion addressing urgent infrastructure needs to drive a secure and sustainable energy future. The next day, our Head of Utilities, Jessie Schiavone, will also be presenting. She will provide a market overview of Responsibly Sourced Gas (RSG) and a deep dive into the advanced technology and data science that's enabling it.
Opportunities to Connect with Canarians
Panel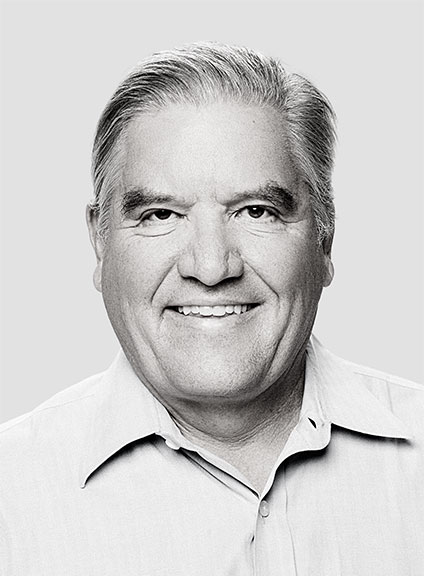 Addressing Urgent Infrastructure Needs to Drive a Secure and Sustainable Energy Future.
September 28, 2022 @ 2:00 PM ET
Speaker: Chris Romer, CEO of Project Canary
Location: Bayfront Convention Center – Erie, PA
Presenting
Earning RSG Certification
September 29, 2022 @ 11:00 - 12:15 ET
Speaker: Jessie Schiavone, Head of Utilities
Location: Bayfront Convention Center – Erie, PA.
Are you interested in learning more about these topics but unable to attend?